3 Tips for Styling Planters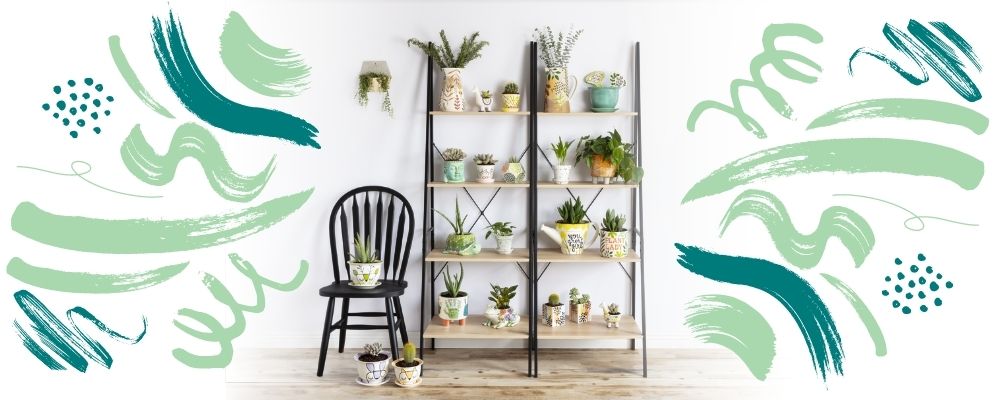 We're so excited for spring, and we know you are, too. And we have the perfect way to get in on it: painting your own Color Me Mine ceramic planter! Whether you're looking for a planter to spruce up your office desk or to give your home's front porch a little extra color, we've got a piece of pottery that will meet your needs.
We've seen the most adorable Instagrams of people painting these planters, and we think it's a trend that's here to stay! Let our pottery projects inspire your inner artist to make a one of a kind planter, like Chill Vibe Planters or Drippy Abstract Planters.
Whichever location you go to (find your local studio here!) they'll each have a different selection of the cutest and most stylish planters for every green thumb: little geometric pots, tall elegant vases like Be Kind Vase, or even something as simple and sweet as Monstera Mug! Just about any vessel can become a planter with the right amount of love and creativity. But what if you're not quite sure what to do with your pottery once you're finally done painting it? Here are three tips for coordinating with your existing home decor:
#1 Don't sleep on neutrals.
Pick a neutral color to be an accent on your design that will match whatever else is in your home, like white or black. This will help the plant stand out more, while letting the colors of the flower(s) and leaves do the talking!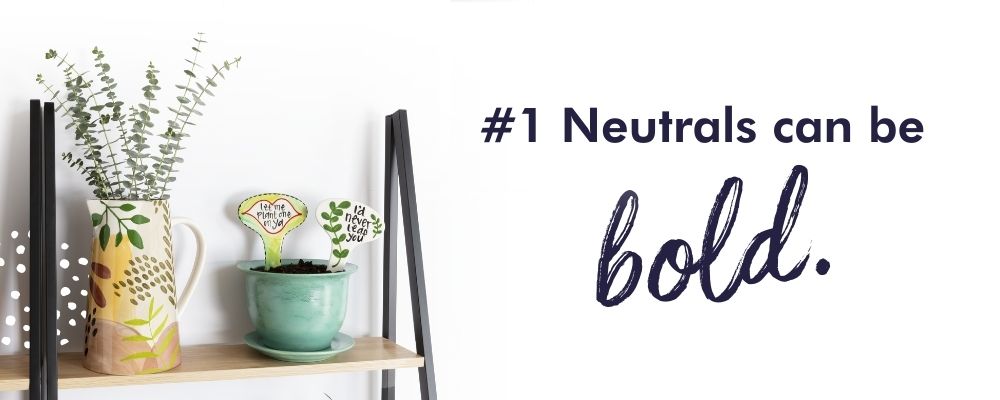 #2 Level Up – No Pun Intended!
Experiment with different heights when arranging your plant babies for the greatest impact. Stack them on books, boxes, or even mix and match planter stands with furniture for an instant cozy and eclectic effect.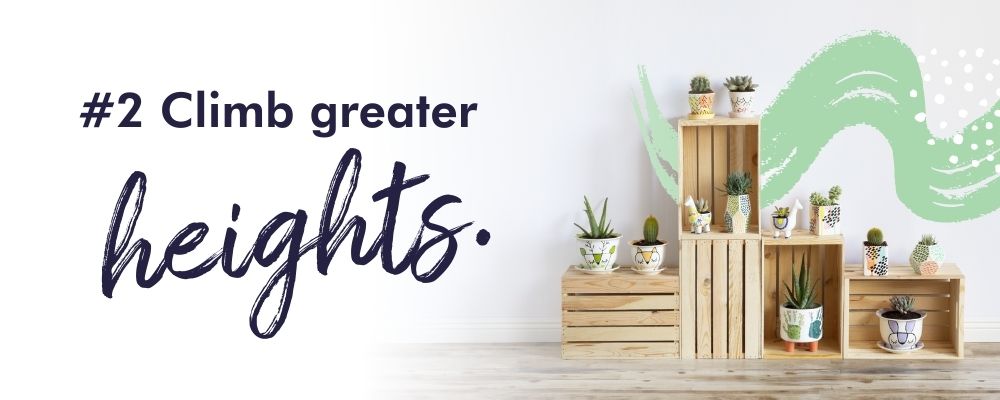 #3 Small space, big impact.


Collect small assortments of planters in tight spots to bring life(literally) to a once dull surface. Back corner side table lacking diversity? Foyer crescendo not giving your entryway the wham bam it so deserves? Display your tiny but mighty ceramic planters in little groups to bring an expertly styled look in a snap.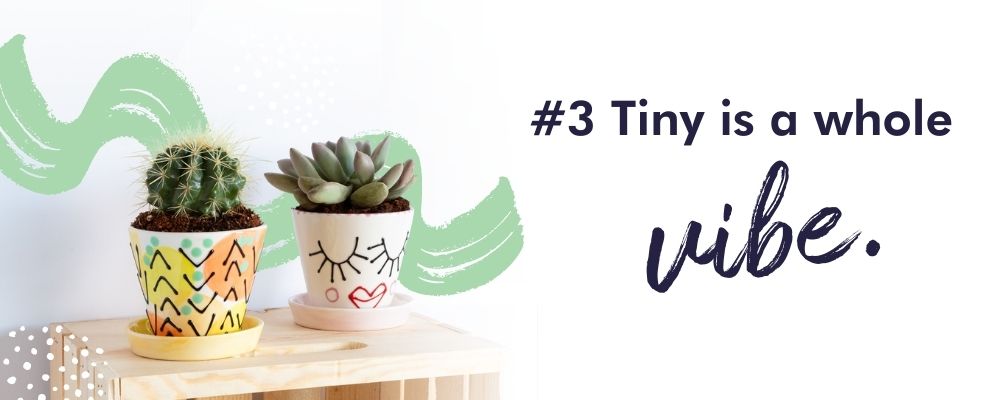 Check out this tutorial and paint your own planter in a studio or at home with a Color Me Mine Pottery To Go kits now available at studios nationwide! Find your local studio here and celebrate the art of having FUN!